Six Surprising Facts About Retirement Confidence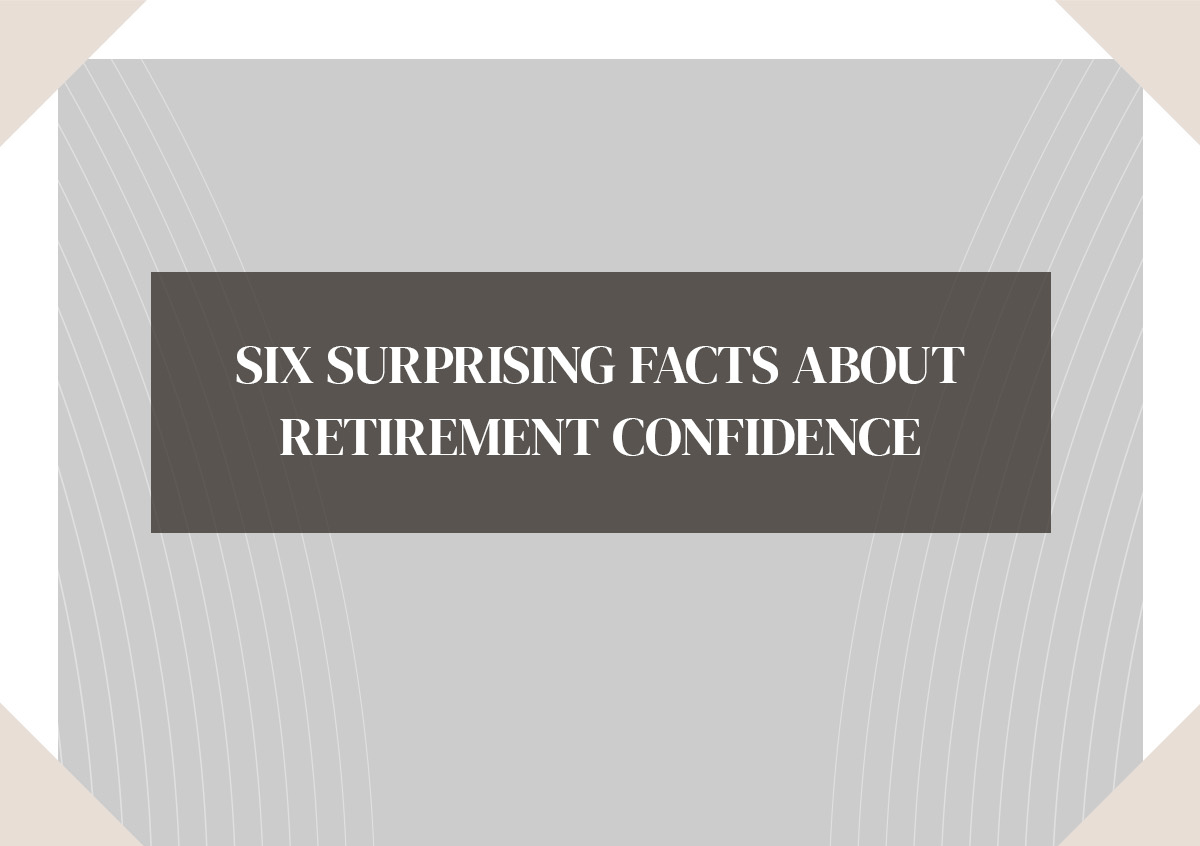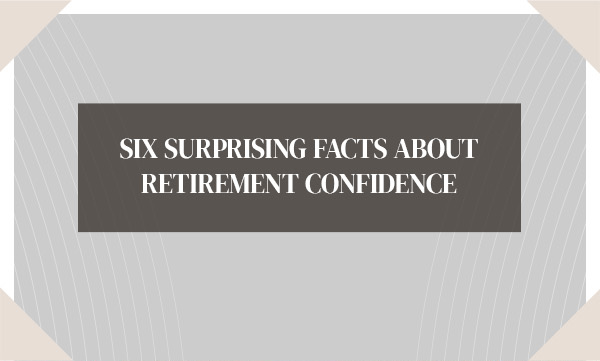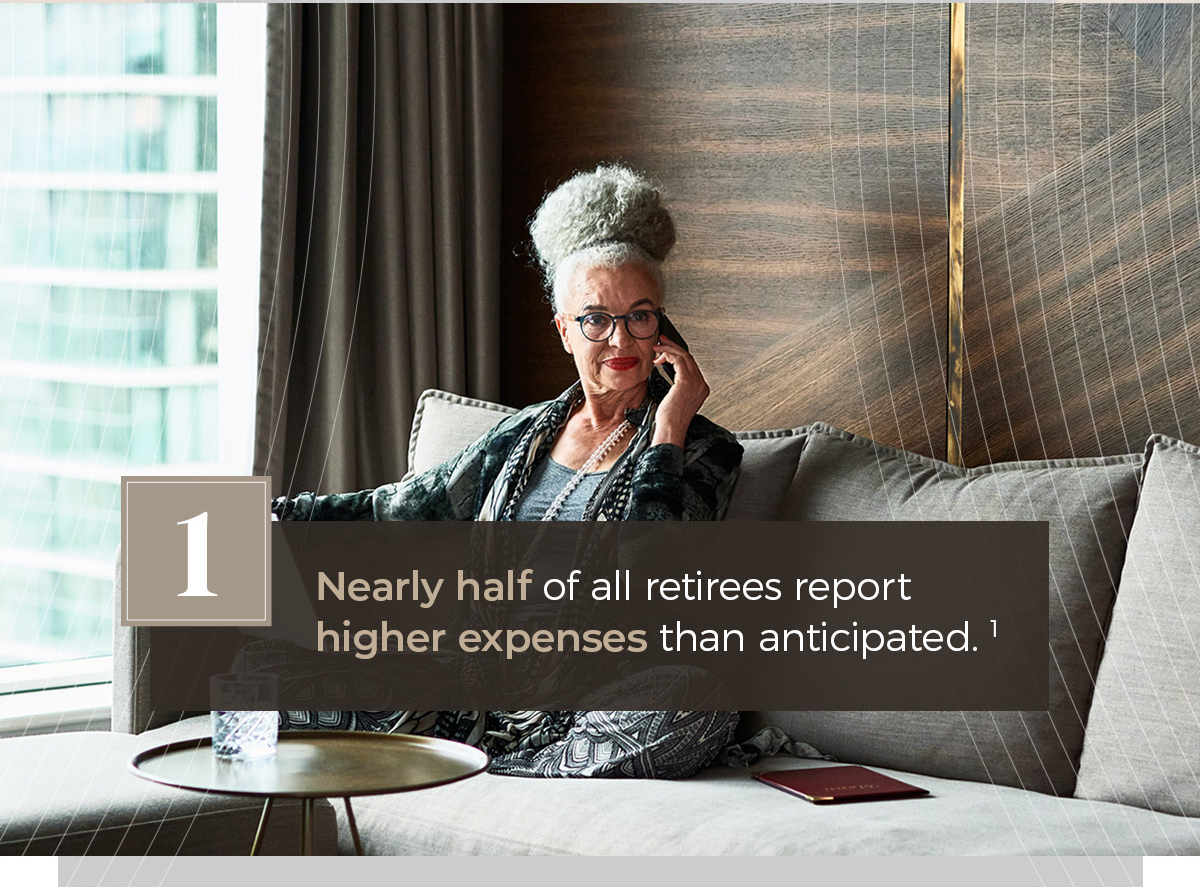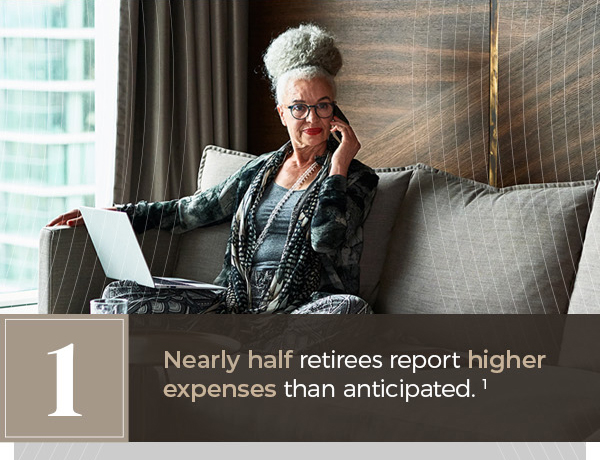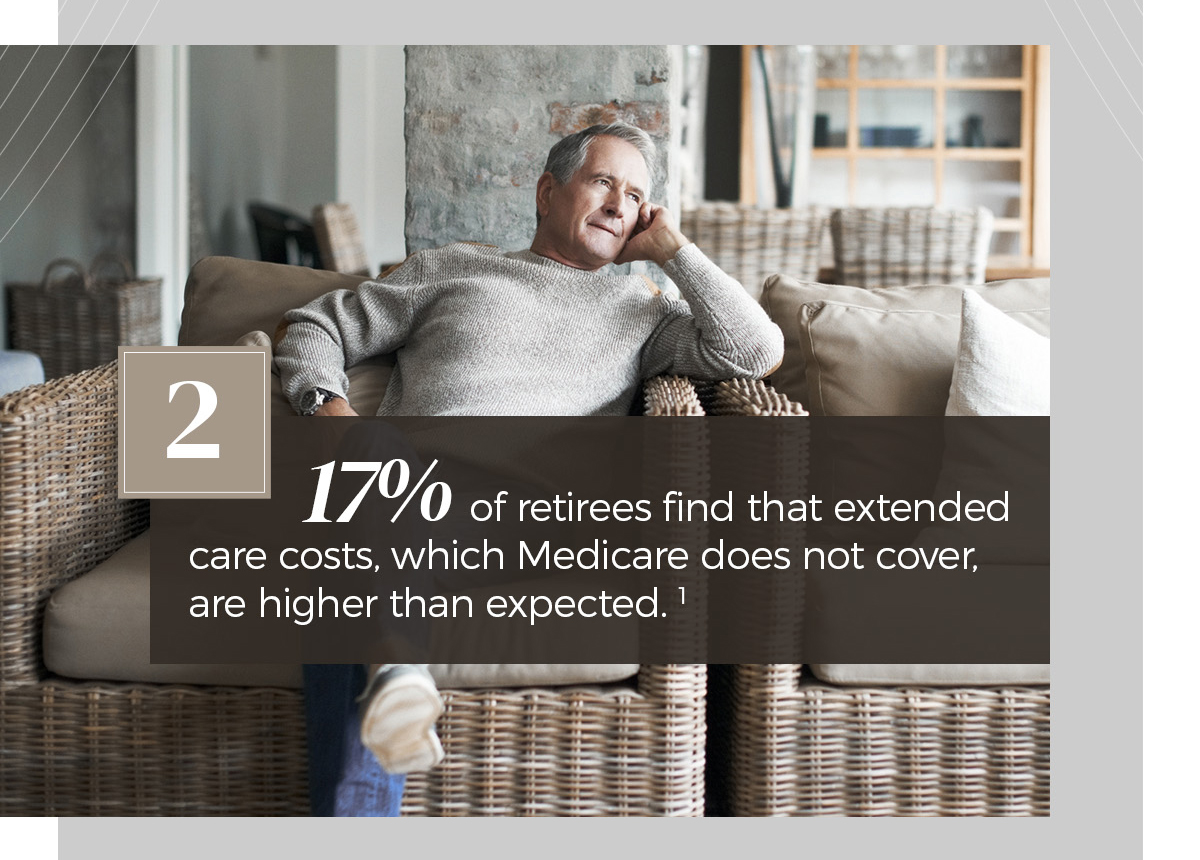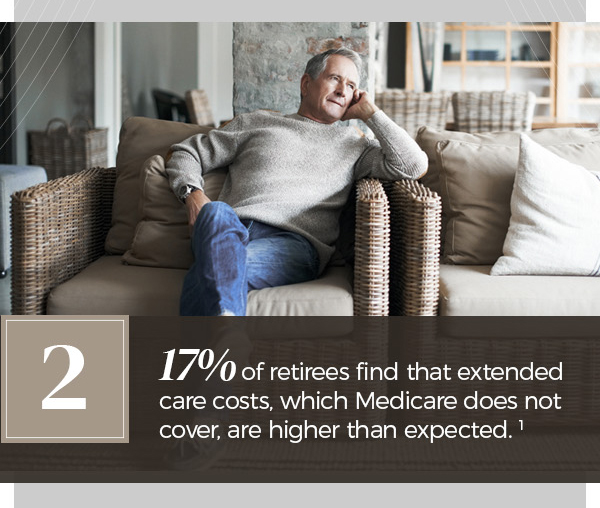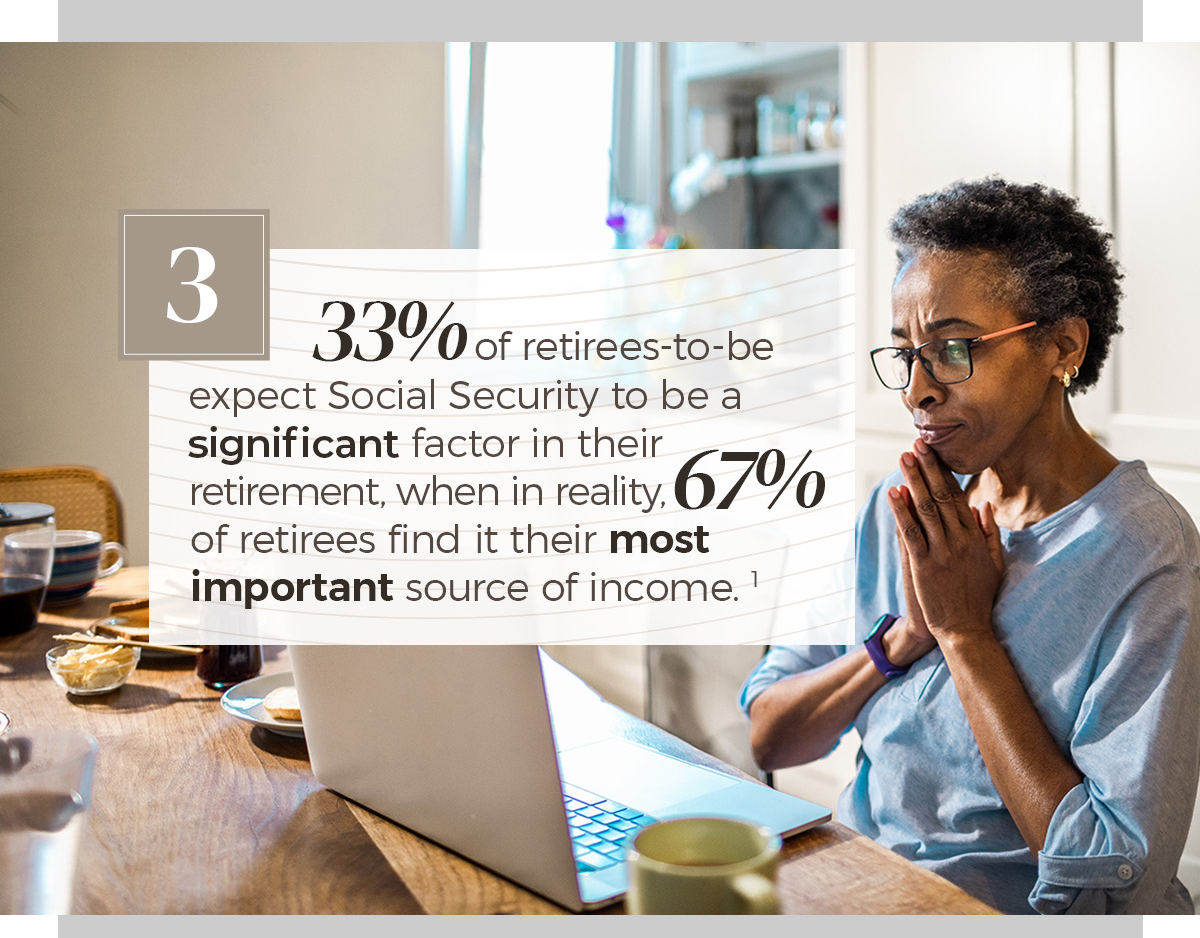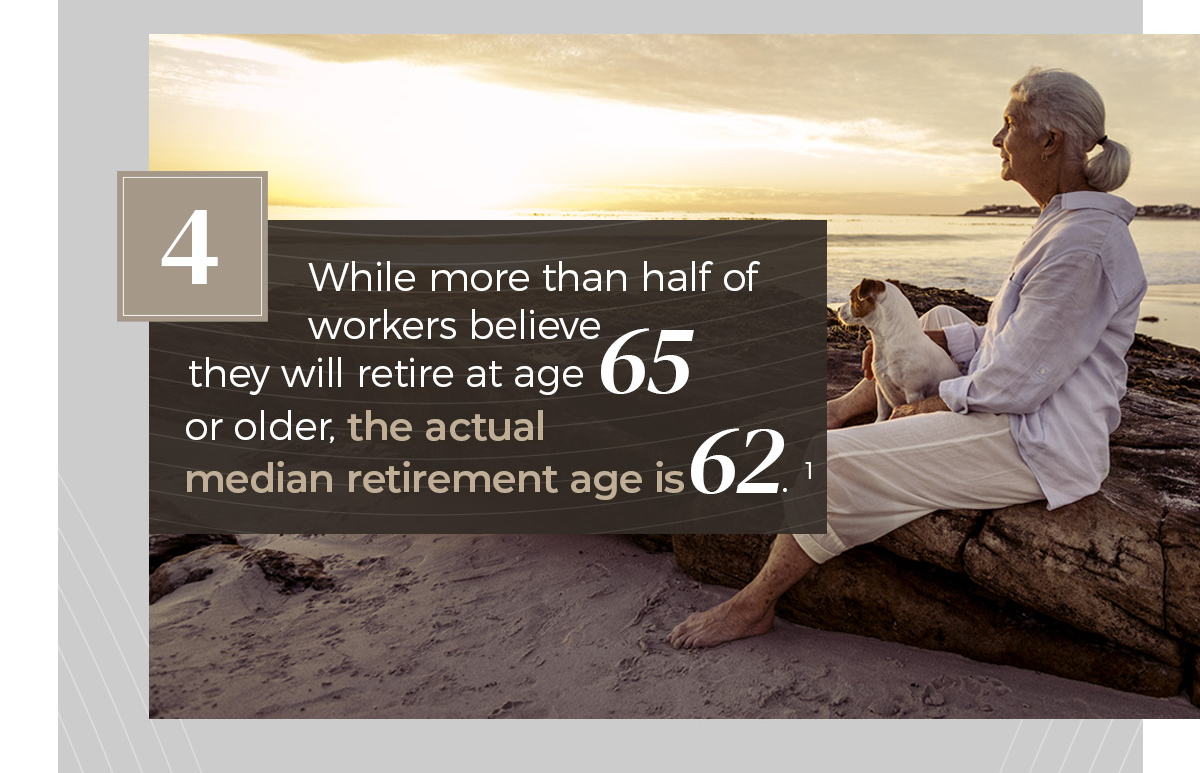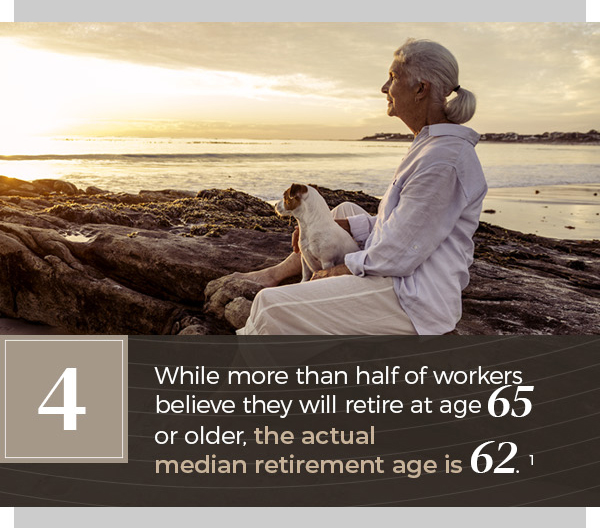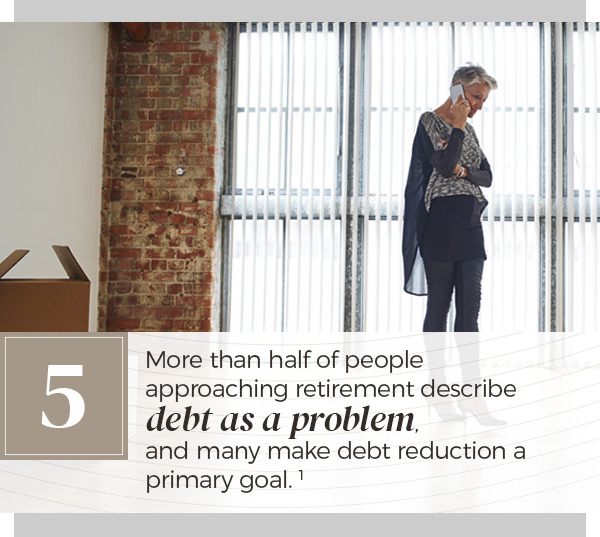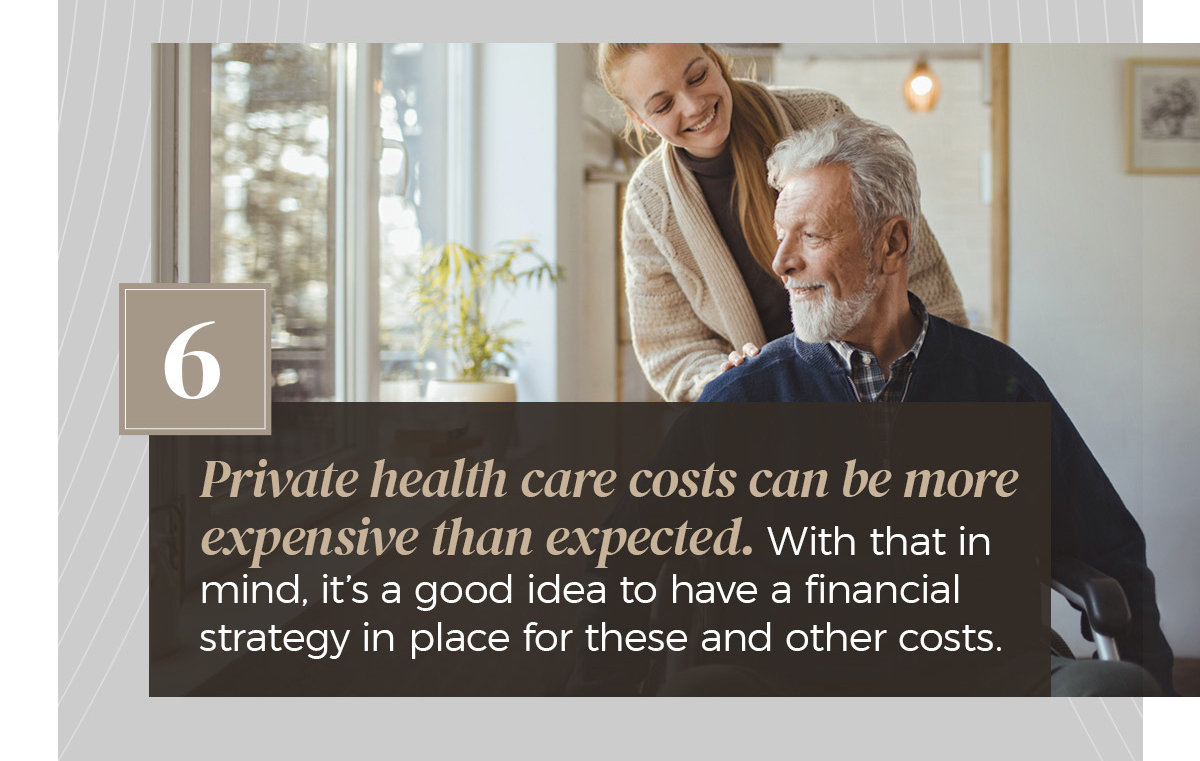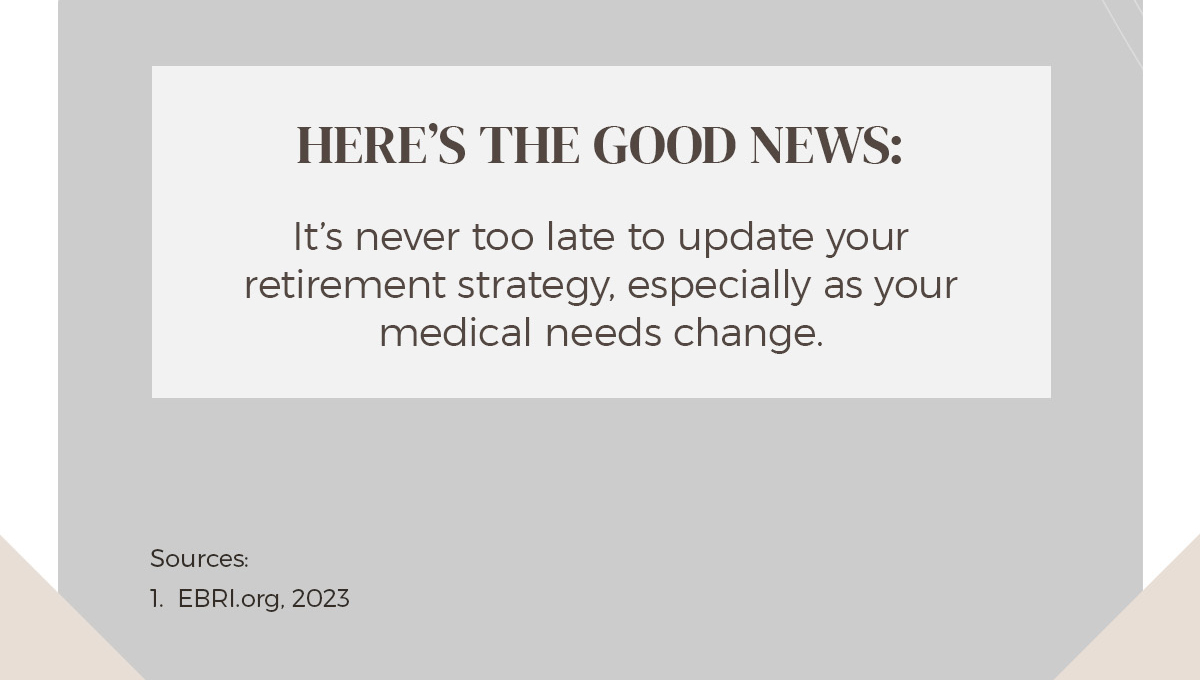 Related Content
For the unsung heroes who raised us, protected us, encouraged us and cleaned up after us, now is the chance to express our gratitude.
Many Americans are operating their personal finances with only the barest minimum of knowledge.
If the stock market is hitting record highs, why aren't money managers feeling the love?