A Meal for All Generations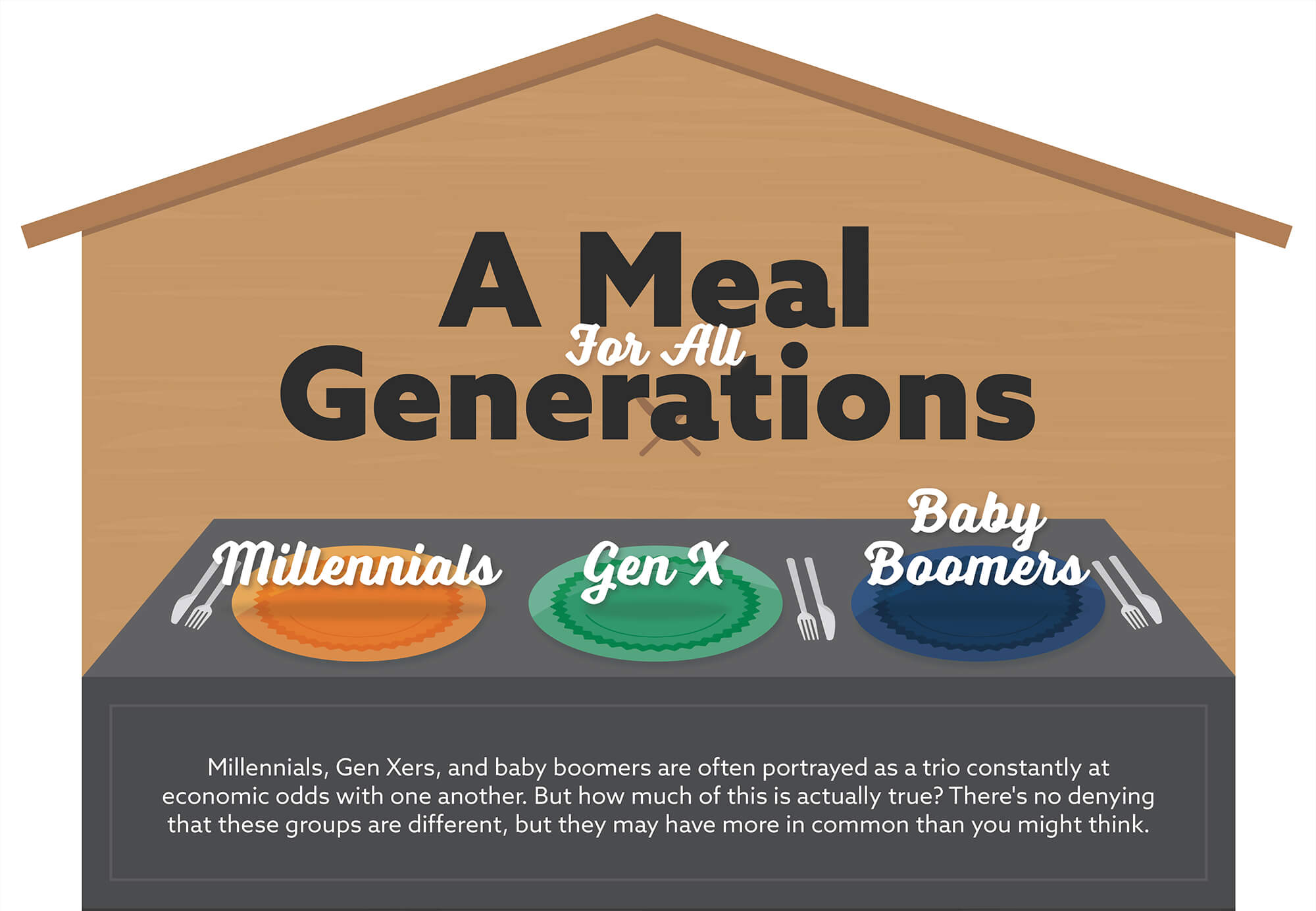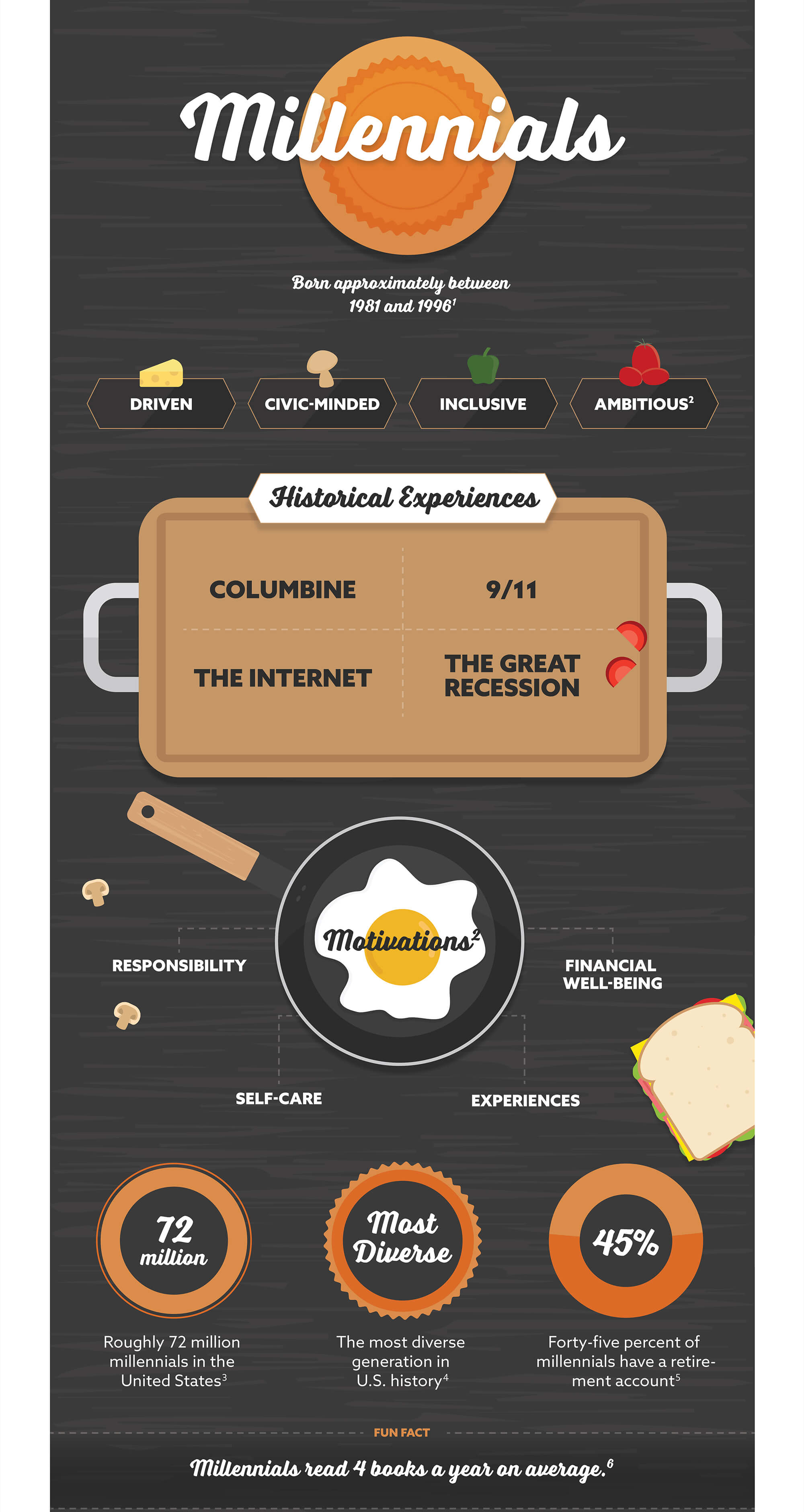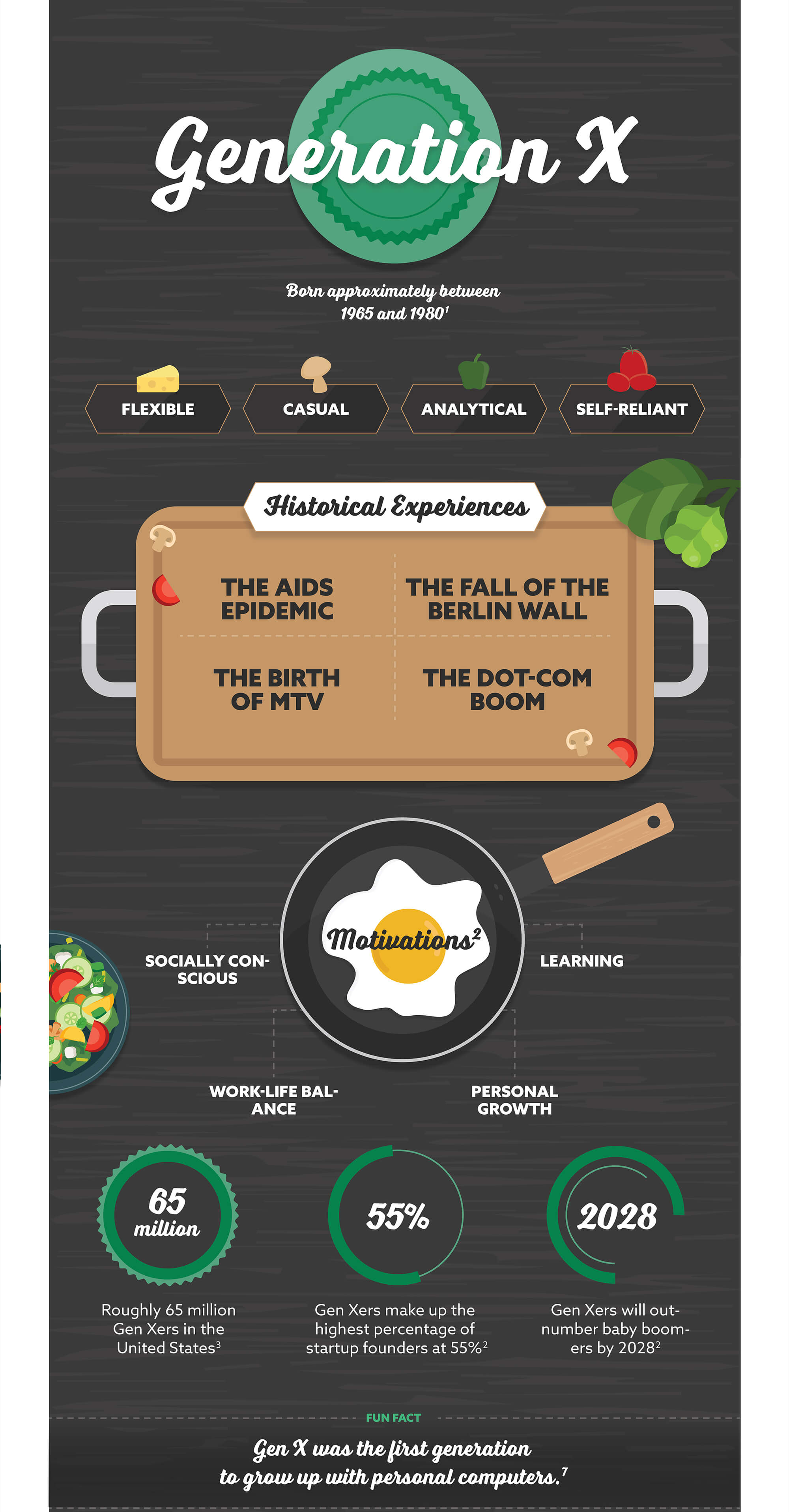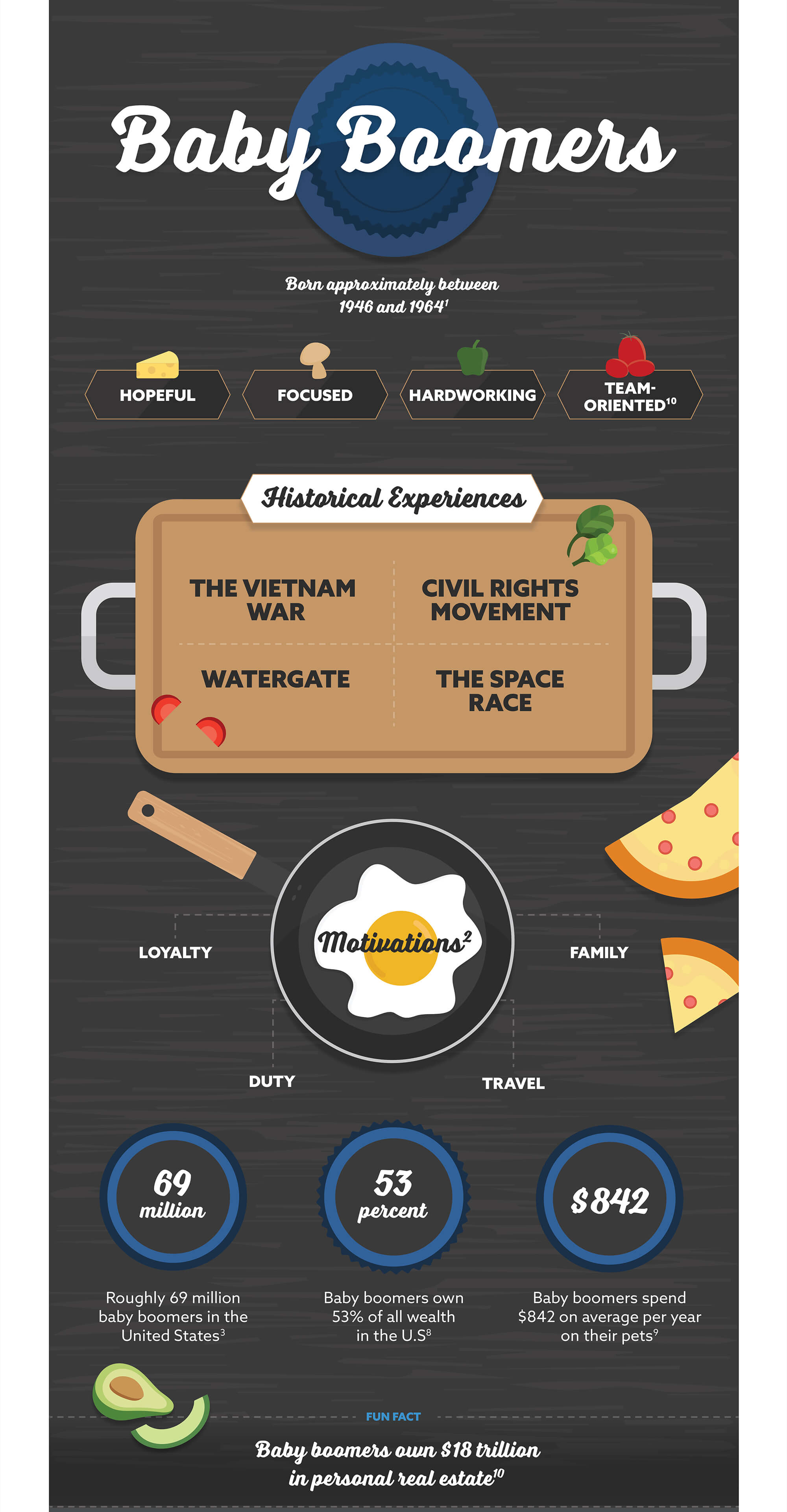 Related Content
Alternative investments are going mainstream for accredited investors. It's critical to sort through the complexity.
You may be considering purchasing a vacation property, this can be an exciting milestone, but there are a few things to consider first.
Learn about all the parts of Medicare with this informative and enjoyable article.