Data Thieves from Outer Space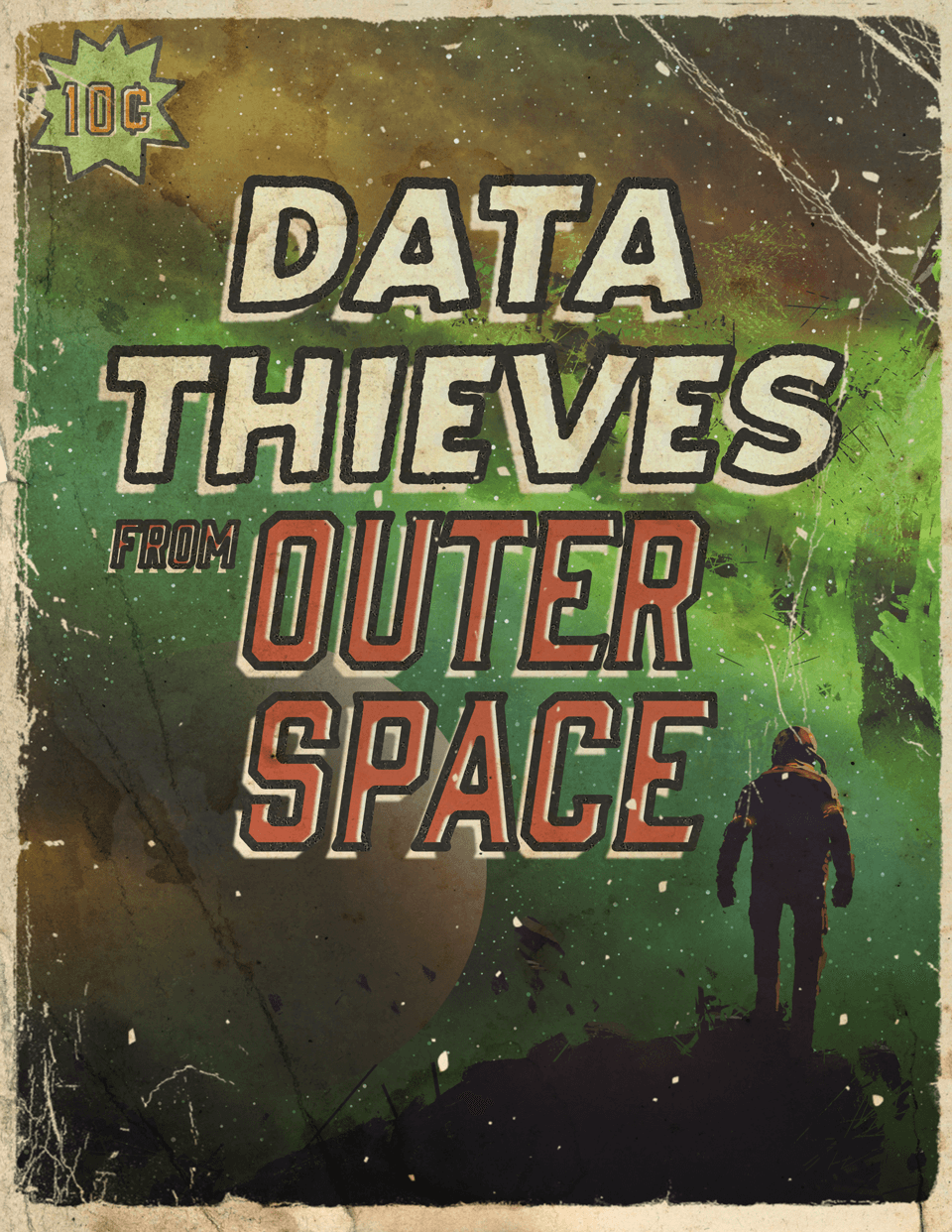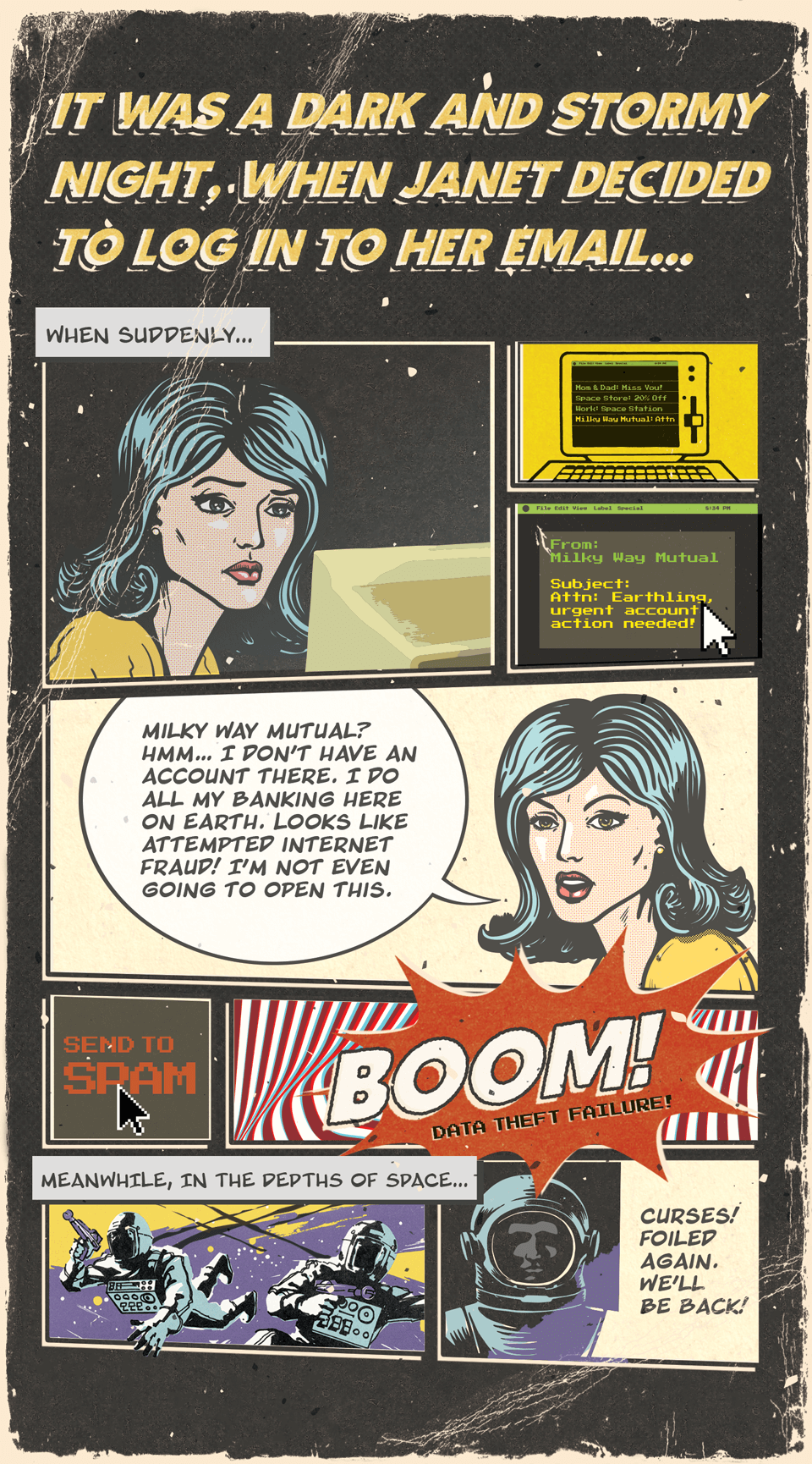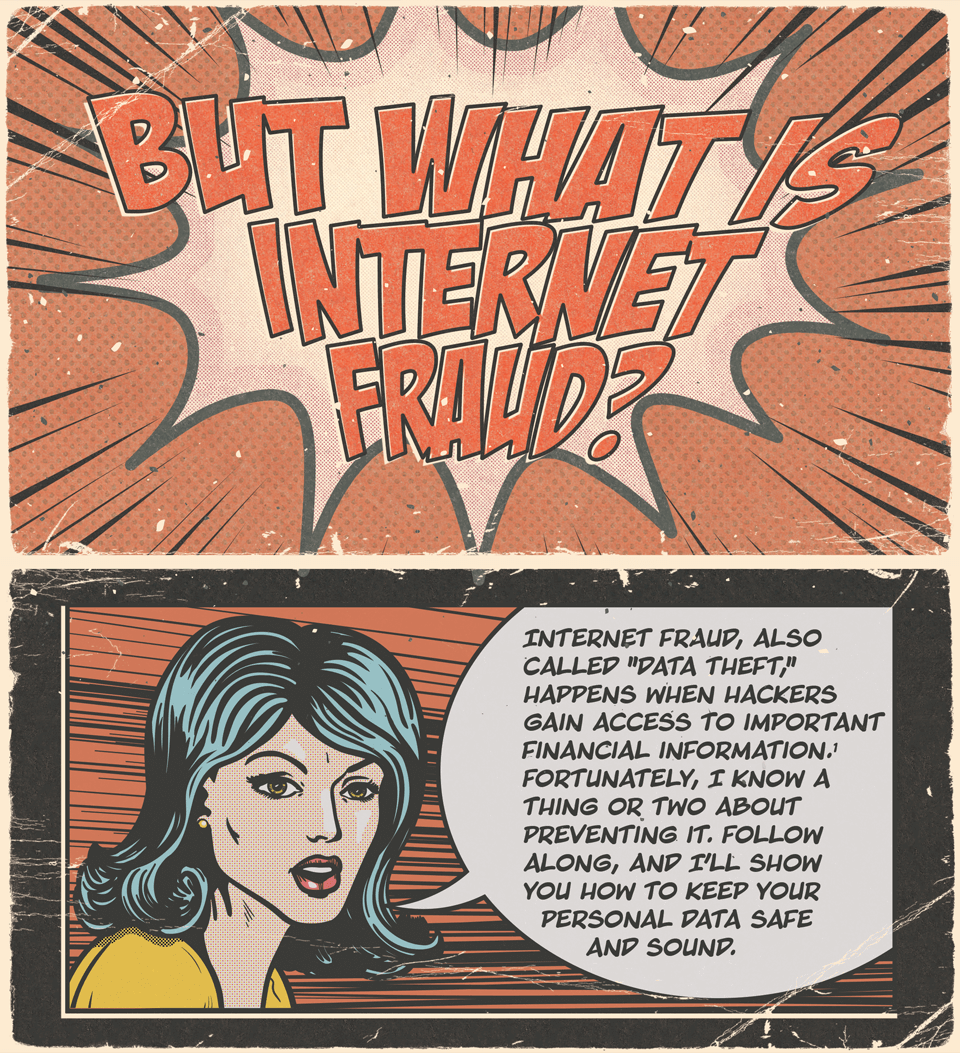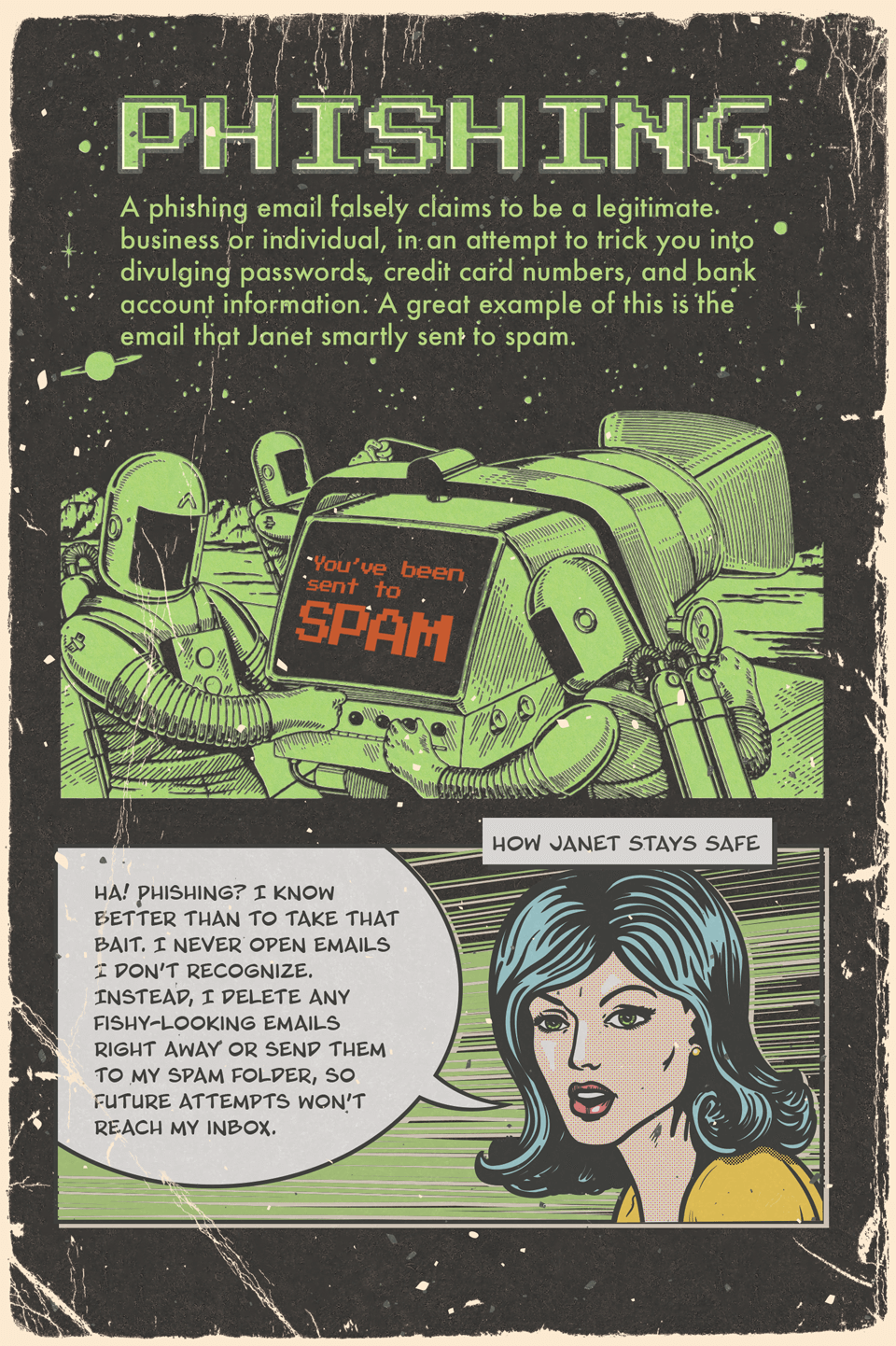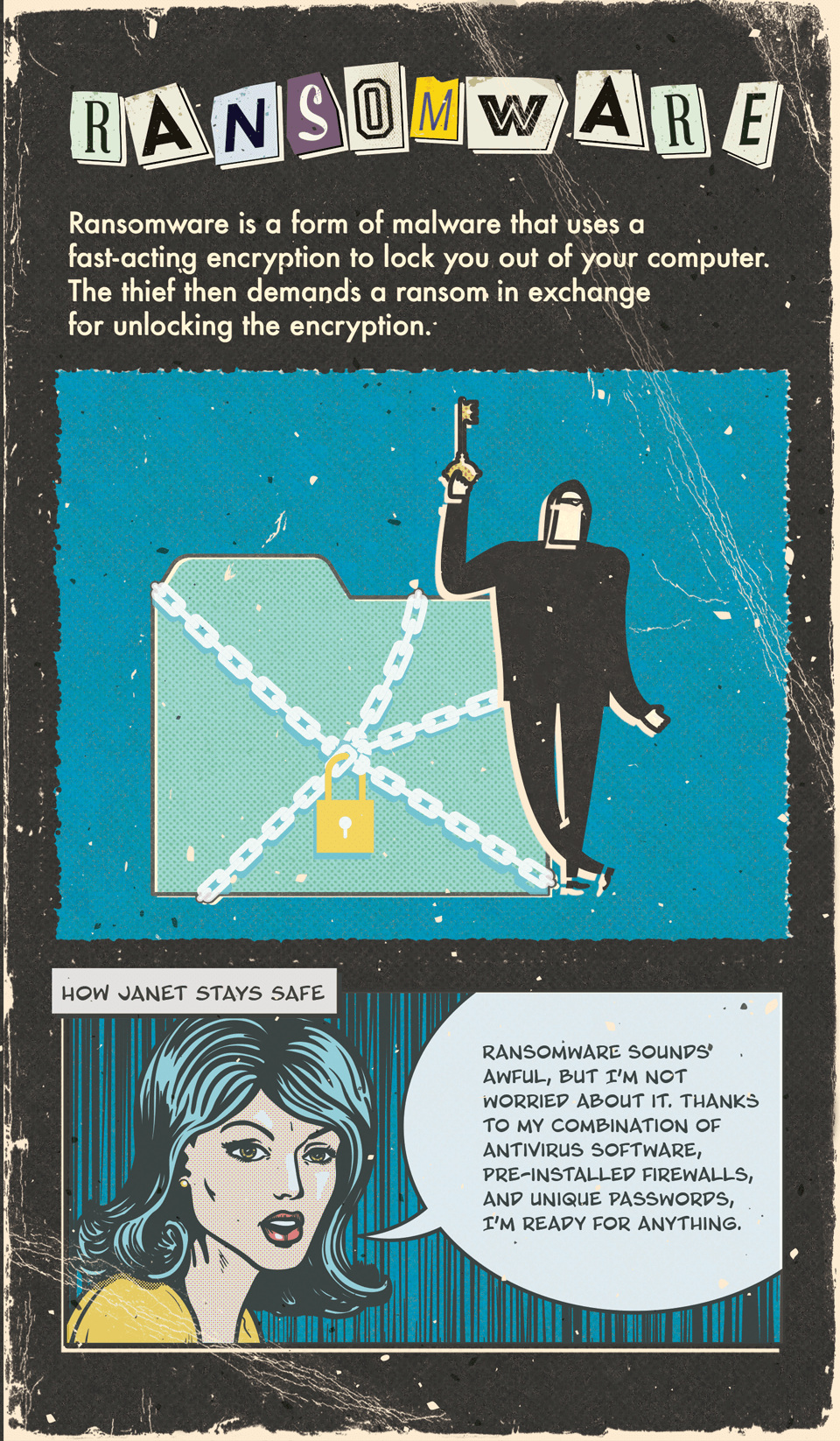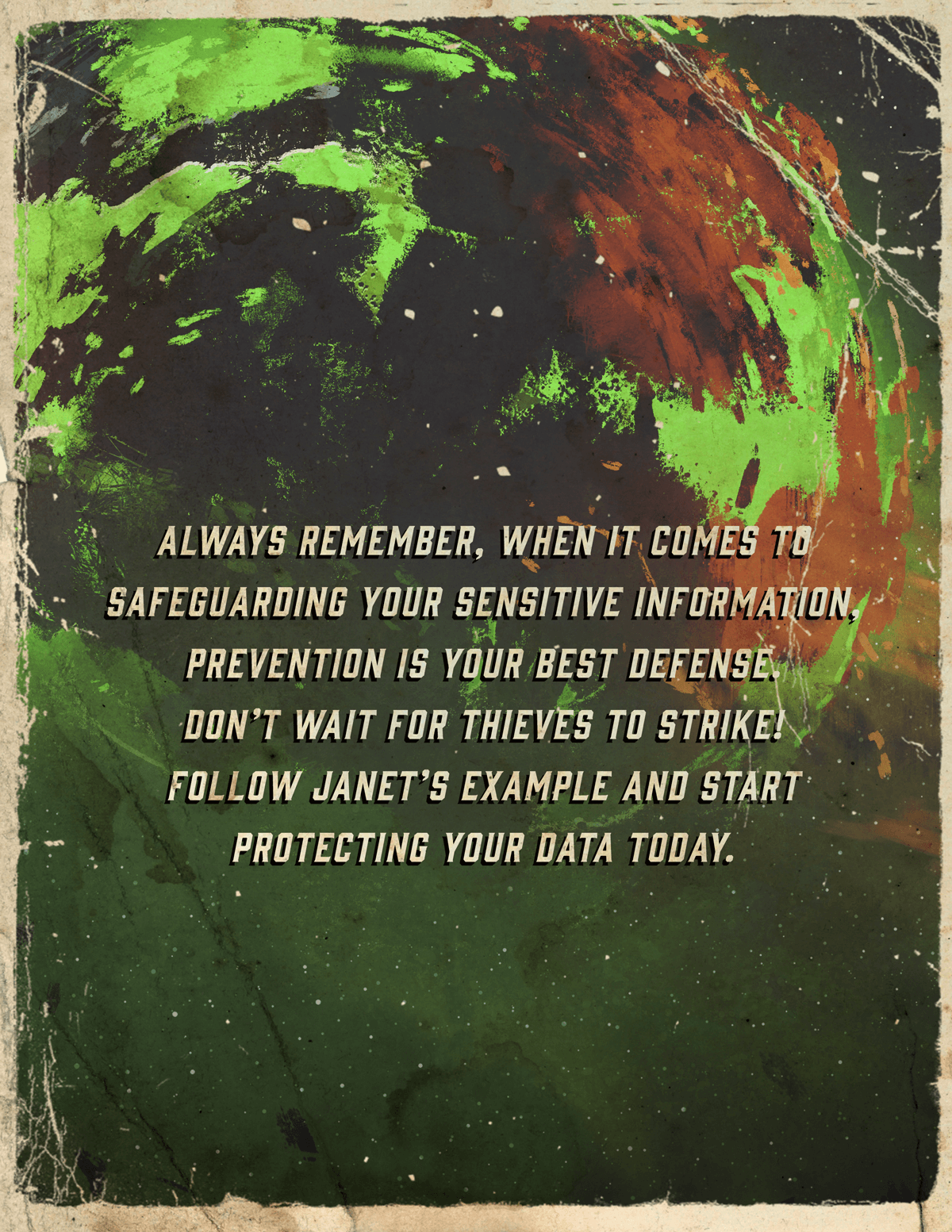 Related Content
Many business owners are surprised to learn that wages paid to a disabled employee, not subject to a written plan, are not tax-deductible business expenses.
You've probably heard of DIY or do-it-yourself. From home improvement to knitting to repairing your own electronics, the DIY mentality can be applied to almost any endeavor. But did you know it's possible to DIY guaranteed income for your retirement? With an income annuity, you can.
What can the rest of us learn from millennials' desire to embrace all of life in the moment?