Bull & Bear Markets: A Timeline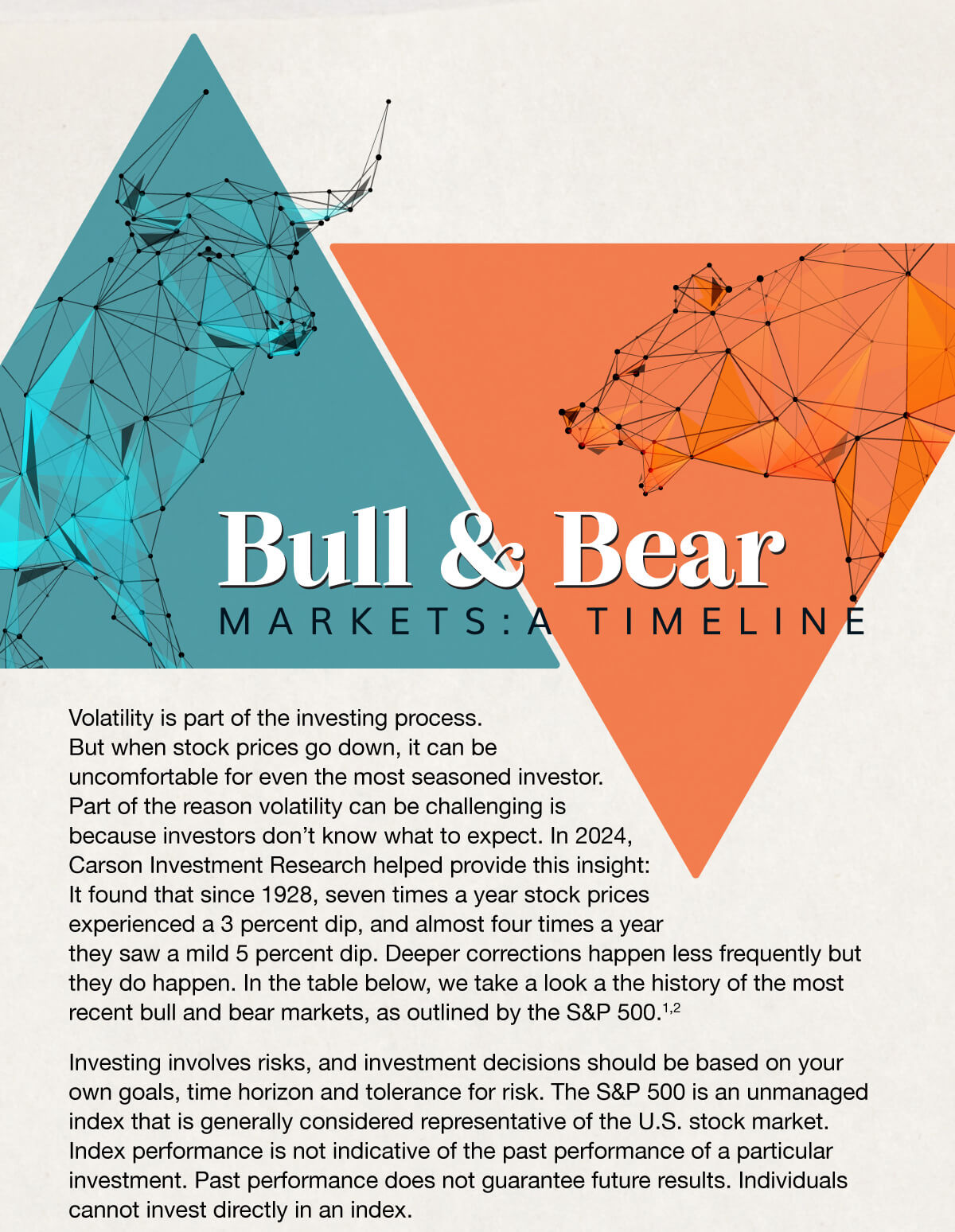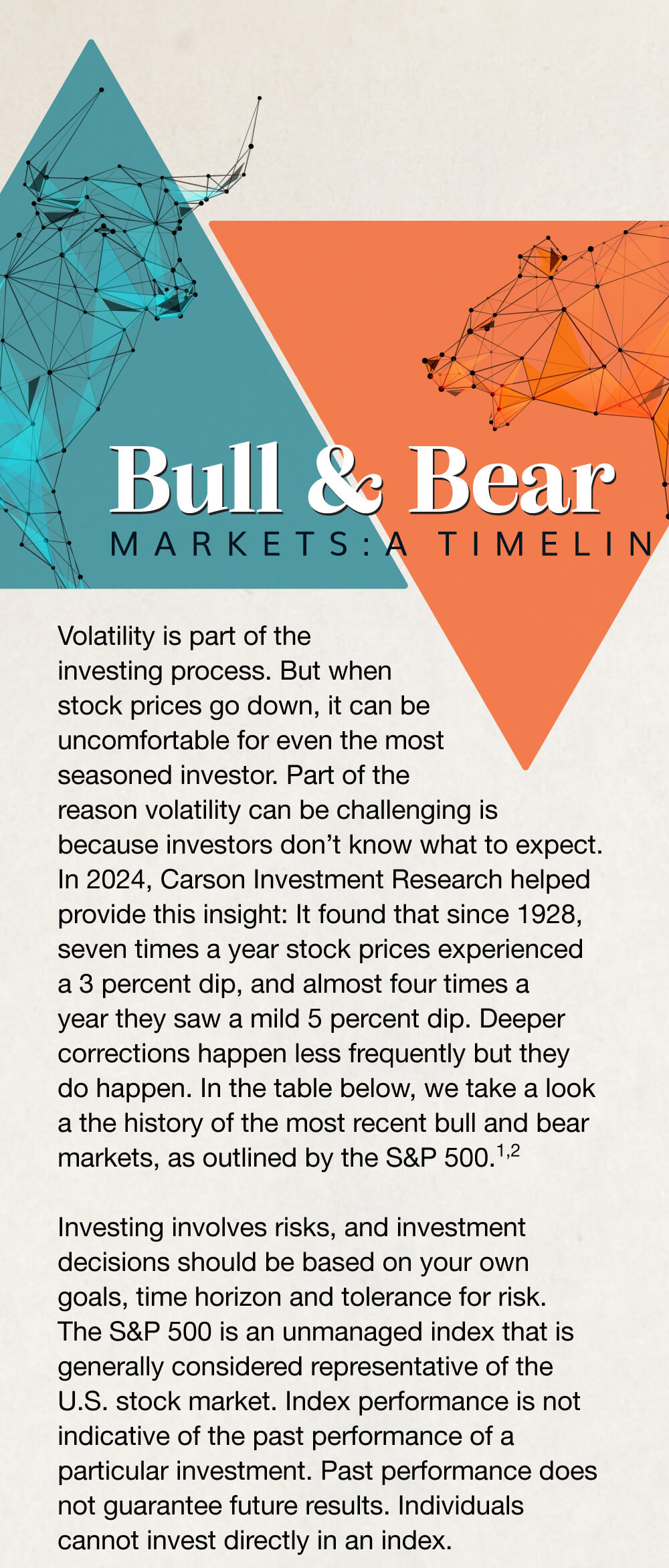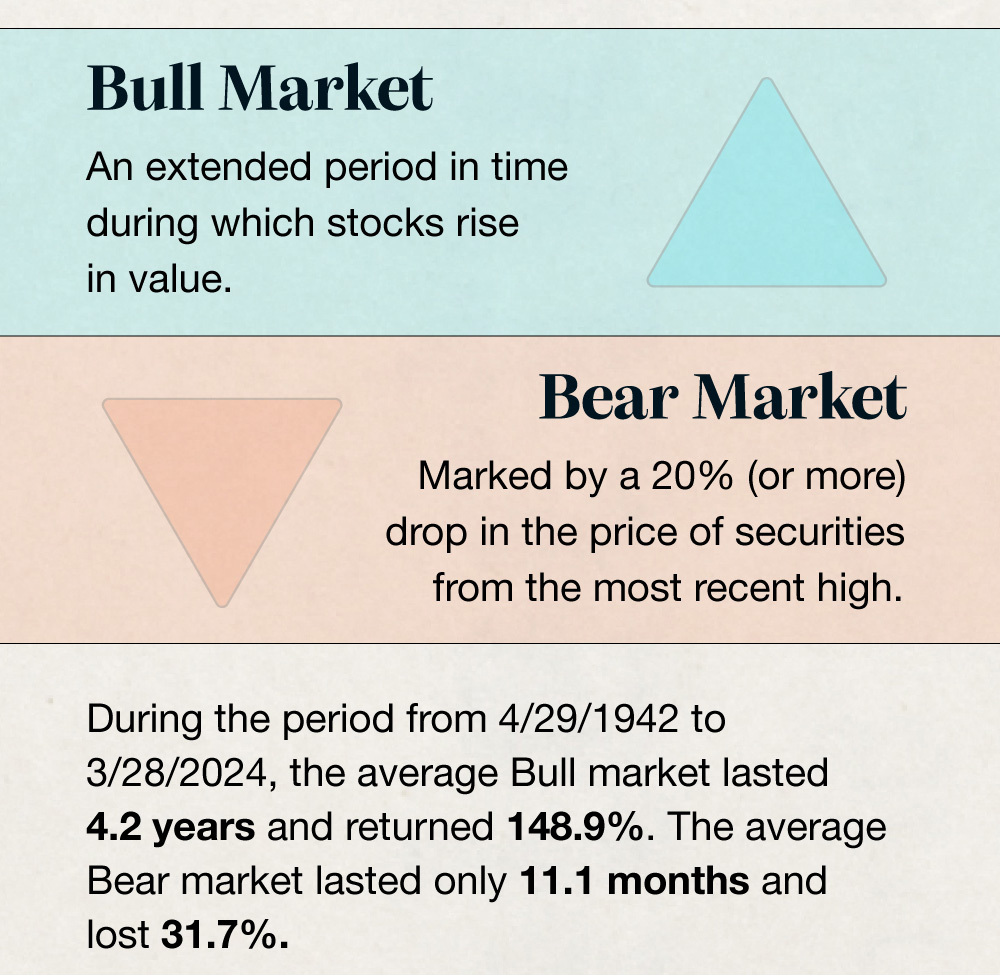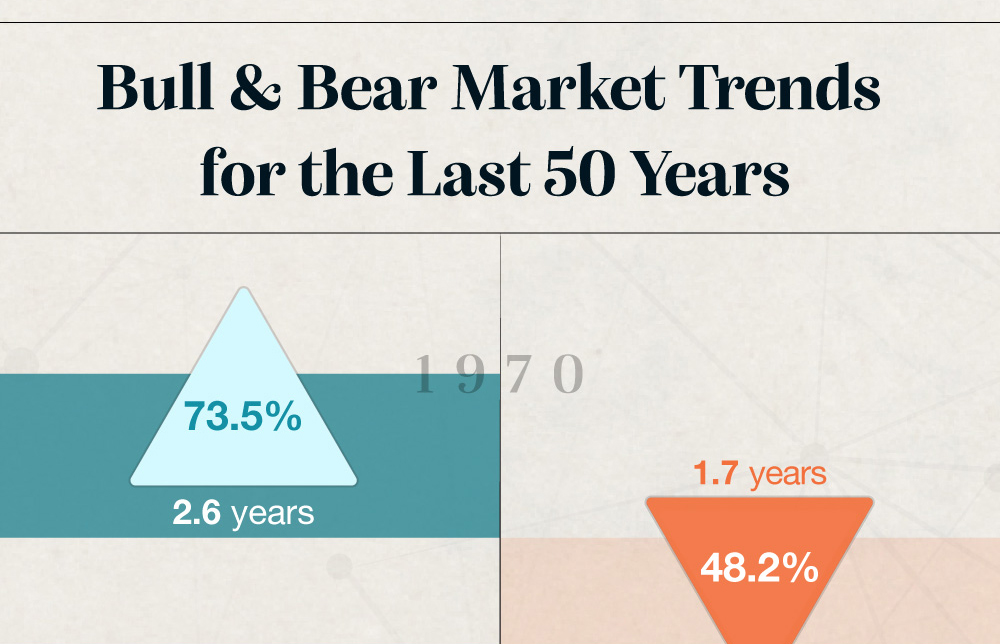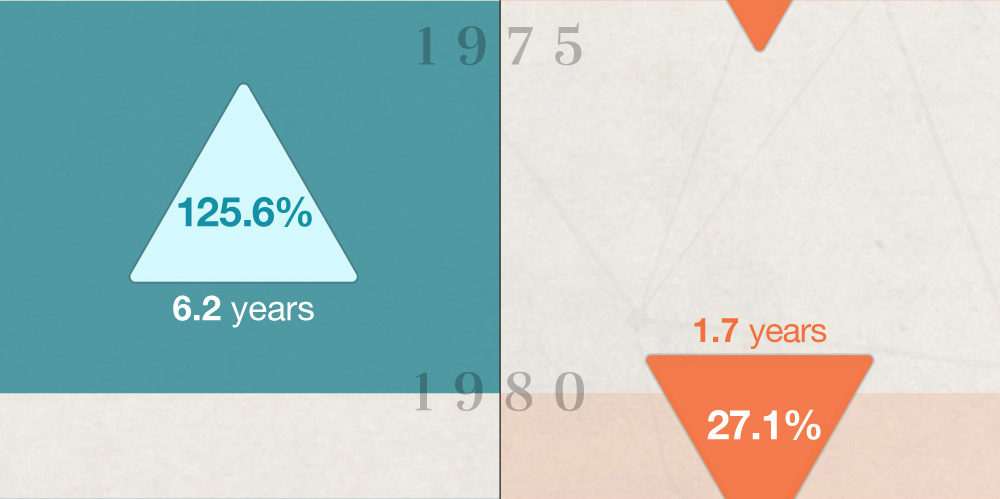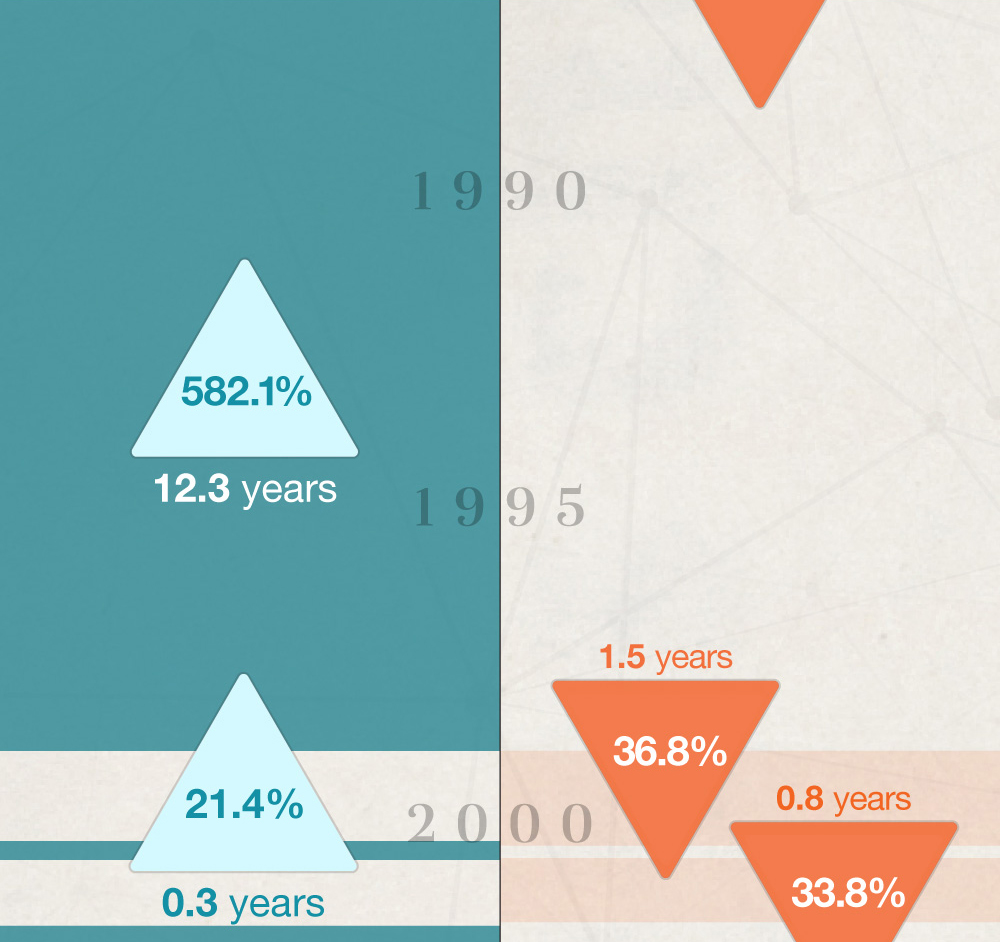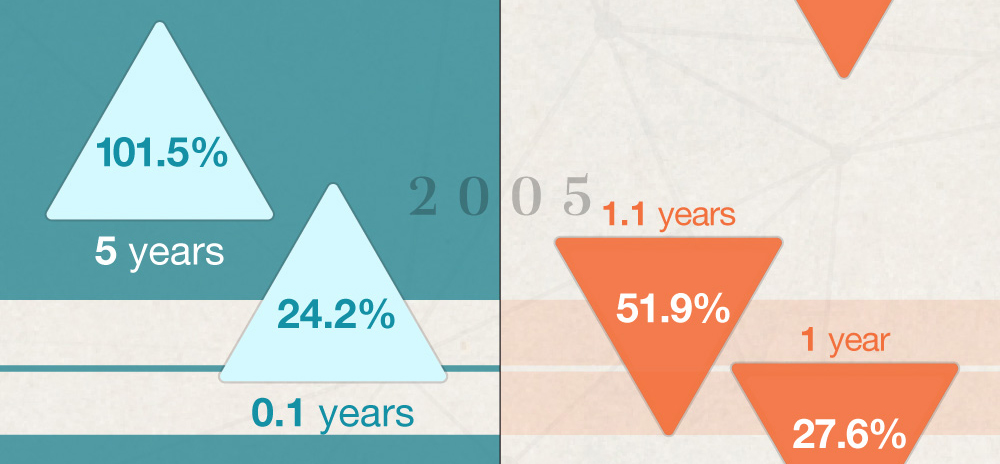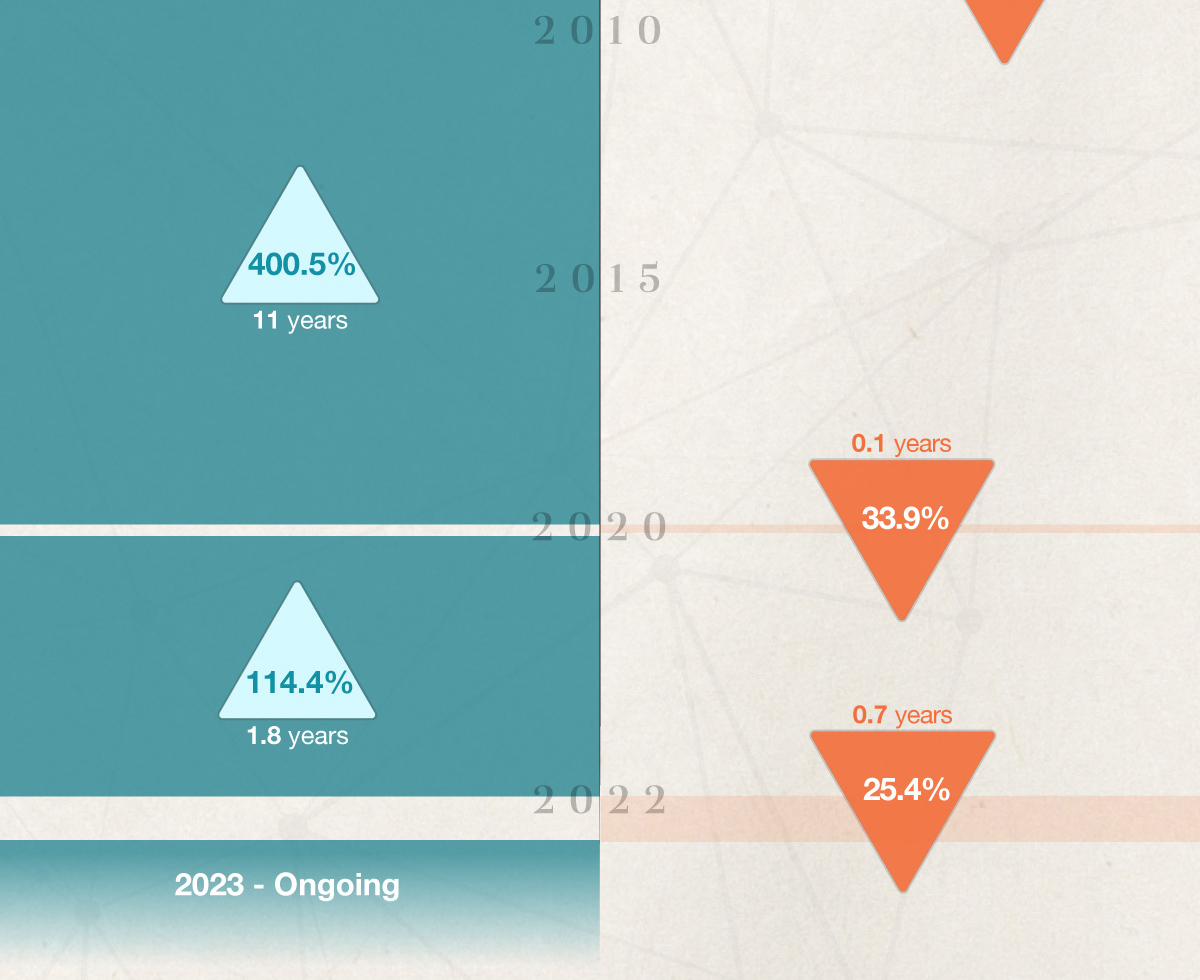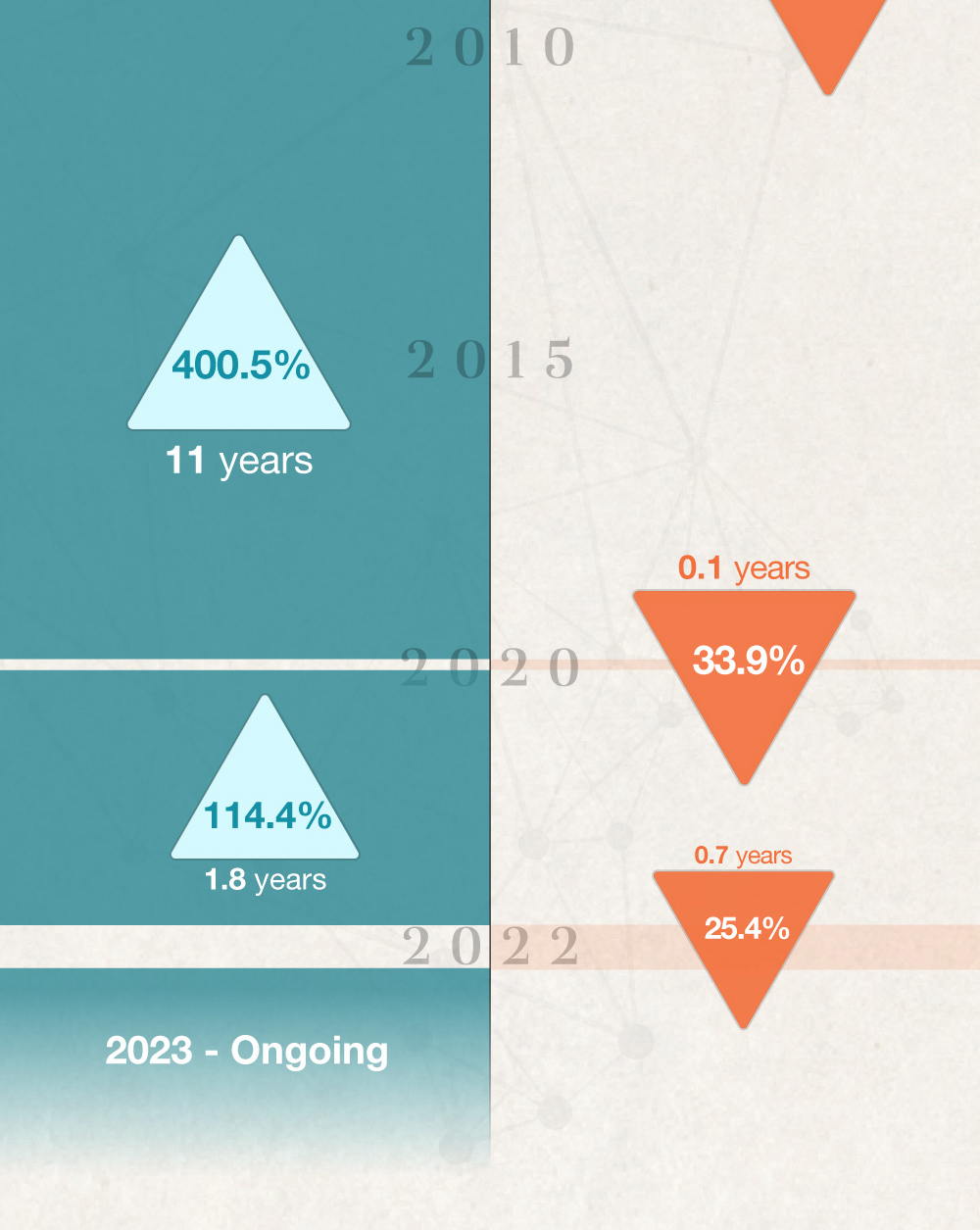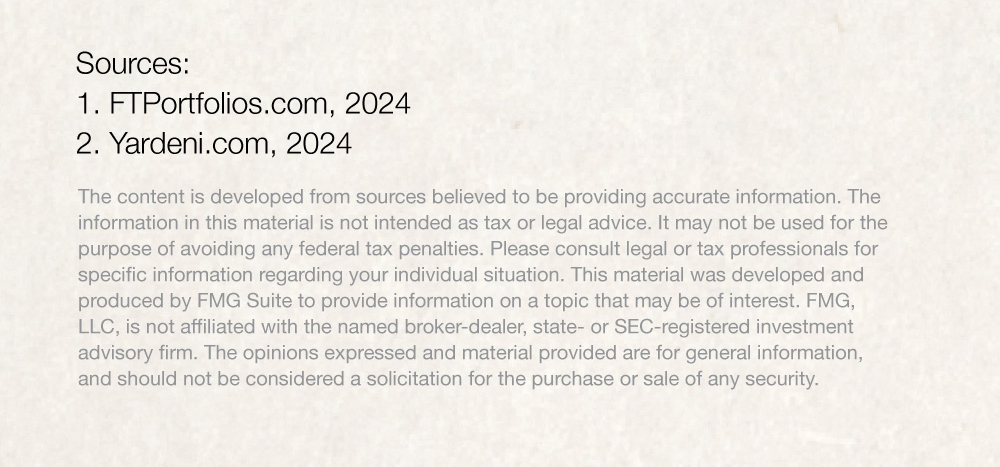 Related Content
Ever wonder what separates the folks who are financially comfortable from the rest of us?
Only 23% of millennials say they understand term life insurance. Did you know that parents play a more significant role in planning with this generation, than any other?
Time and market performance may subtly and slowly imbalance your portfolio.