Life Insurance Myths: Debunked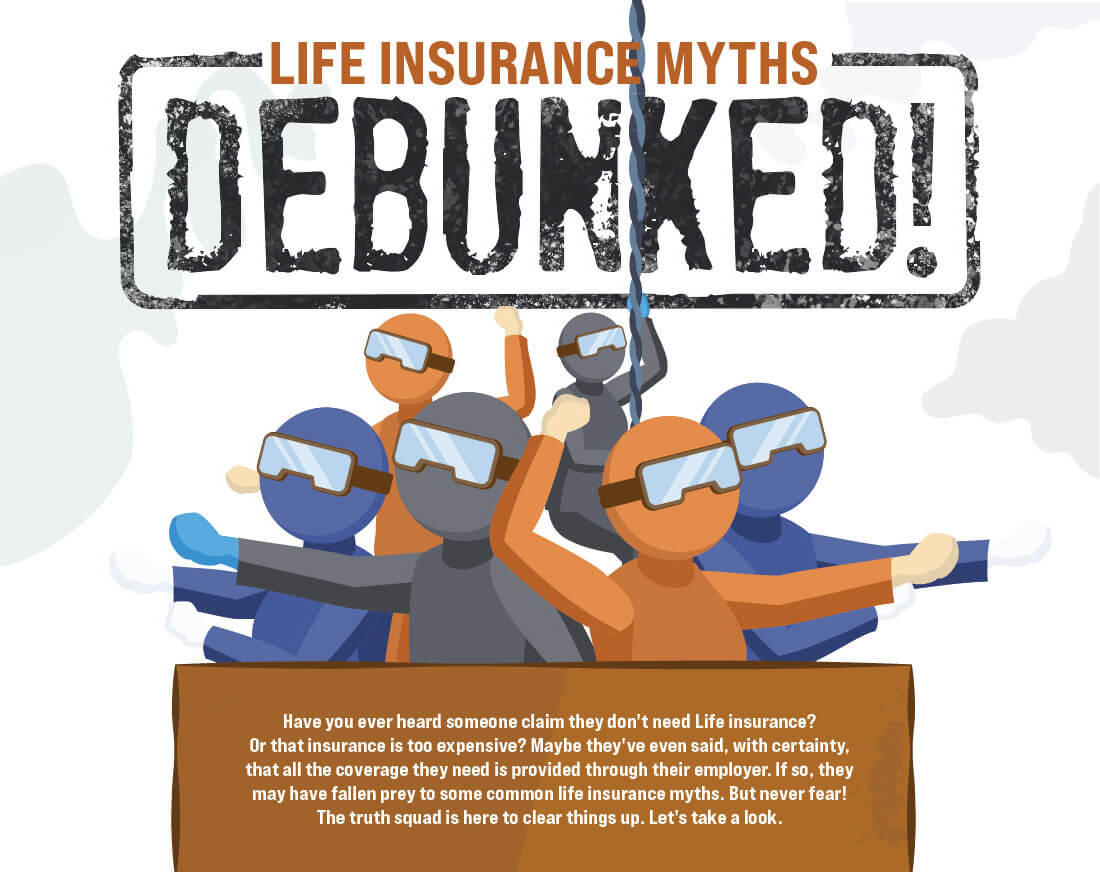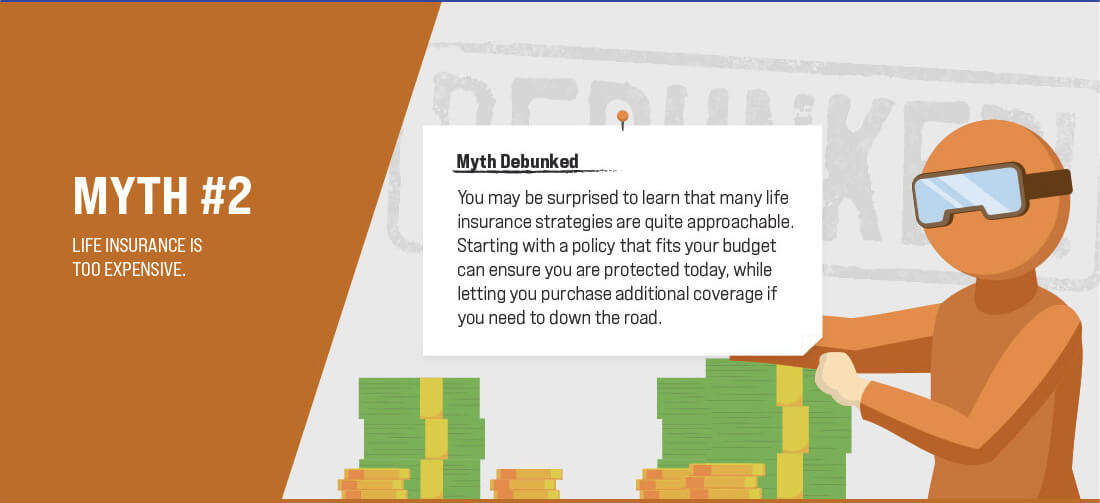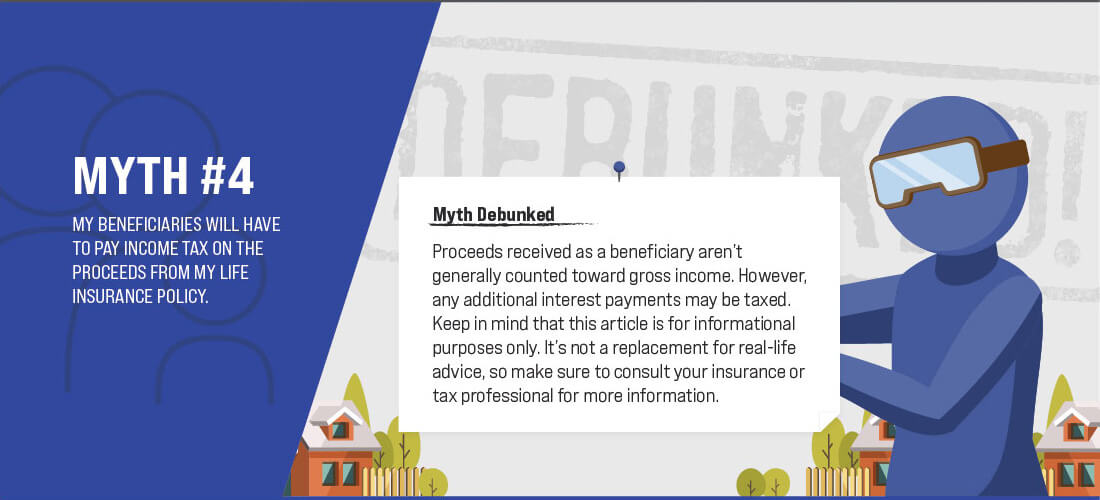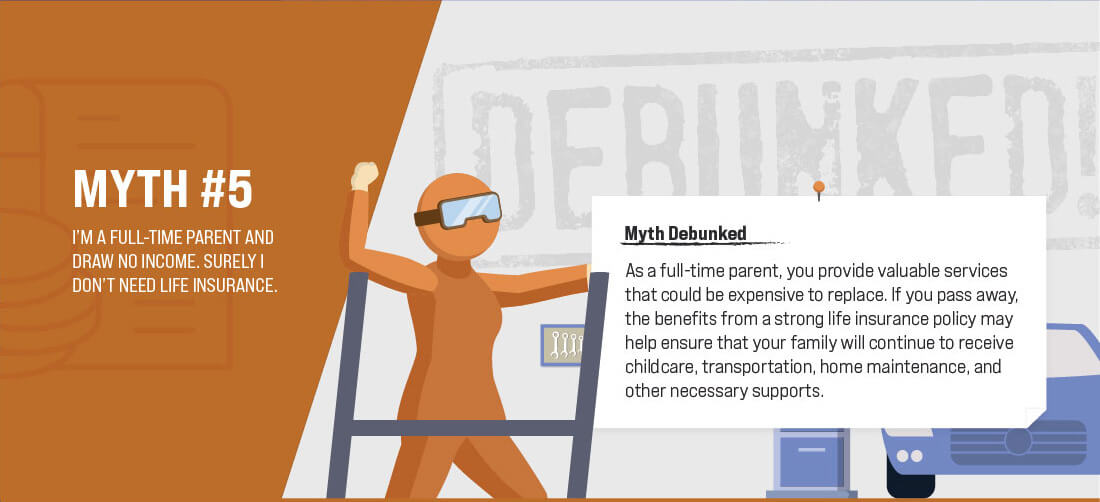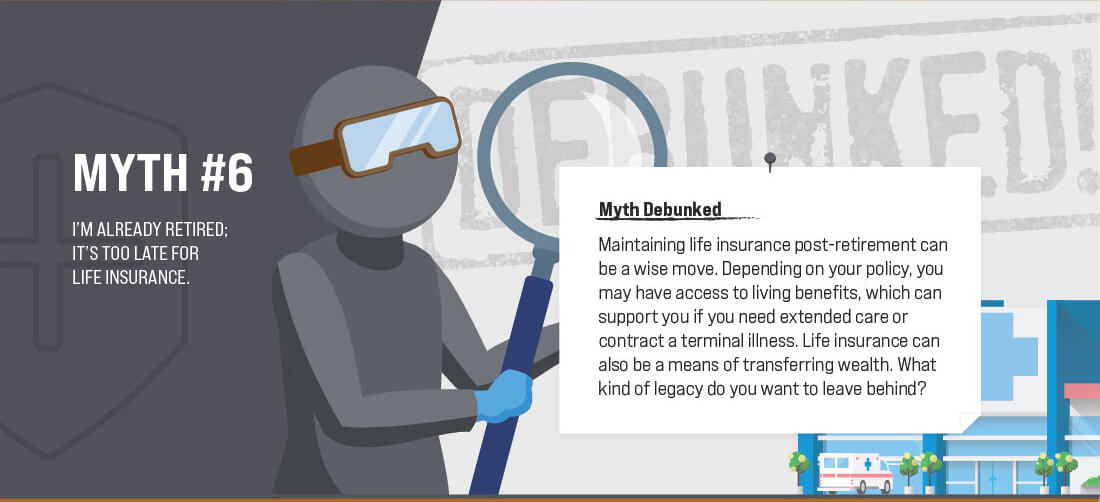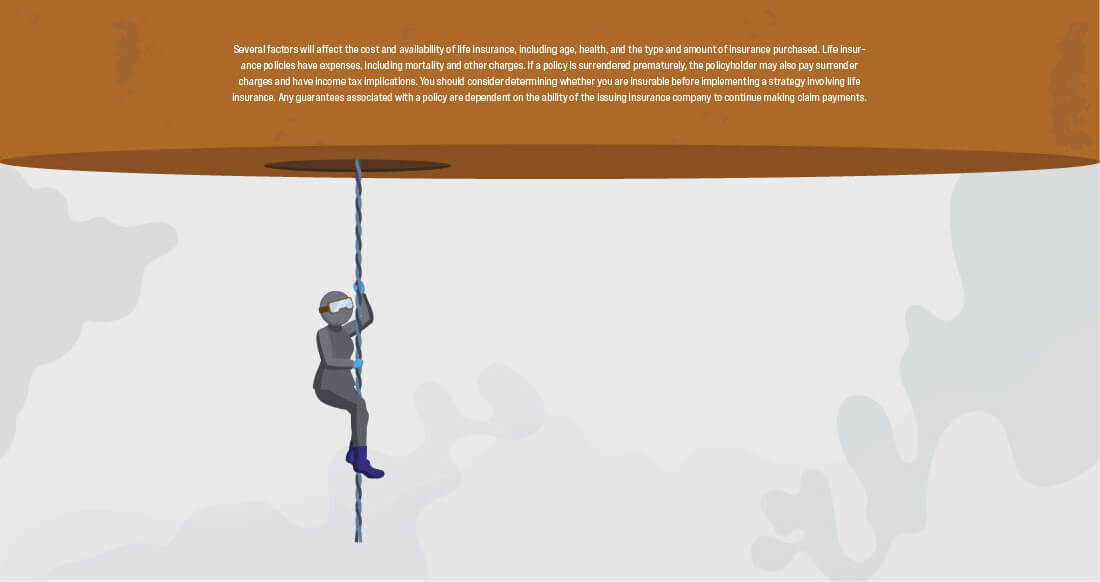 Related Content
Disability happens to more people, more often than you may think, and it lasts longer, too.
A diverse workforce can strengthen your organization on every level, from employee retention to your bottom line. Updating practices to support a more diverse and inclusive workplace is more important than ever.
Alternative investments are going mainstream for accredited investors. It's critical to sort through the complexity.